Special Advent Services, with Communion, are being held on Wednesday evenings at 7pm.
December 4: Meditation: "What Are We Waiting For?" (Romans 8:24-25)
December 11: Meditation: "A Personal Messenger" (Galatians 4:4-5)
December 18: Meditation: ""Does Jesus Live Here?" (Rev. 3:20)
Music: Christmas Carols Holy Communion by intinction Worship Assistant: Suzie Hoskins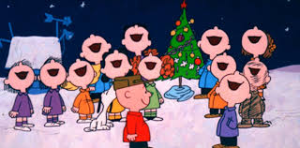 SAVE THE DATE: We will be Christmas caroling on Sunday December 15th at 2:00 pm.
We hope you can join us!
A Special Invitation to Volunteer for a Special Cause
2019 GATEWAYS CHRISTMAS DINNER THURSDAY DECEMBER 19, 2019 5:00PM – 7:00PM
North Presbyterian Church has prepared & served around seventy Gateways clients & their staff a Christmas Dinner for seventeen years.
Please consider joining us this year to serve our neighbors in our community!
If you are interested in dedicating poinsettias this year, please fill out an order form located at the Narthex Welcome Center, no later than 12/16. Thank you!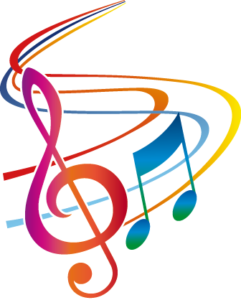 Let the music play!
The Thursday Morning Musicales extend a warm invitation to all NPC congregation members to attend a free public concert in the sanctuary on January 16 & March 19. All are welcome to attend.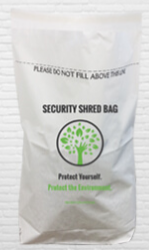 Secure Document Destruction by Southern Tier Industries
ARC's professionally trained team helps you protect your sensitive, confidential information. Each security shred bag holds up to 30 pounds of documents and has a flat bottom for easy loading. Once full, return to Southern Tier Industries, 711 Sullivan Street in Elmira. Youth Ministry will have these security shred bags for sale for $20.00. $10.00 from each purchase will stay here at North Pres to support our youth programming. Please see Deb Stamp to purchase or with questions.
The Meyer Scholarship Fund, administered by North Presbyterian Church, was established to help needy and worthy students further their education. The scholarship may be used at any nationally-accredited post-high school or post-graduate institution.
The Scholarship Committee believes that the Meyer Fund allows North Church an opportunity to be unique in the world of academic scholarships. While the typical academic scholarship focuses primarily on scholastic achievement measured by grades, the Meyer Scholarship Fund is designed with the understanding that applicants have spiritual experiences as well. In short, the Meyer Scholarship will recognize the applicant's Christian experience, their journey of faith.
Please call the church office for an application. Applications must be turned into the church office by June 30.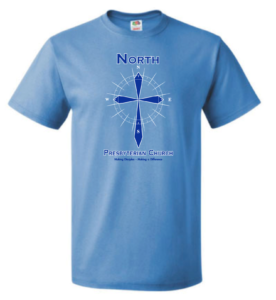 Youth Ministry is selling t-shirts! Each shirt is 100% cotton, Columbia Blue in color, featuring the NPC logo. Adult sizes are S – XXL and are priced from $15.00 to $22.00. We also have youth t-shirts available, sizes S – L, for $15.00. All proceeds will benefit the NPC Children and Youth Ministry program. Your support is greatly appreciated! Look for us in the Narthex after worship. Contact Deb Stamp with questions.