North Presbyterian Church
Sanctuary Worship:
Per the Special Session Meeting on February 13, 2022, in order to comply with the CDC/NYS guidelines, the Session of NPC has decided on the following:
To the extent allowed by NYS, masks are now optional in our building and in the sanctuary, including during worship

.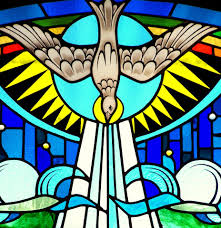 Parking Lot Worship:
Please use only the North Entrance (towards Roe Ave.)
Please tune your radio to 1700AM.
Please exit through the South Entrance (towards the college).
Zoom Worship
Zoom service Link will be emailed each week for those who would like to participate via Zoom.