North Presbyterian Church
Sanctuary Worship:
Per the Special Session Meeting on February 13, 2022, in order to comply with the CDC/NYS guidelines, the Session of NPC has decided on the following:
To the extent allowed by NYS, masks are now optional in our building and in the sanctuary, including during worship

.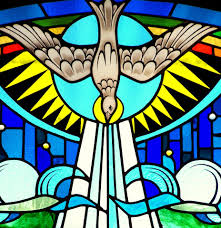 Parking Lot Worship:
Please use only the North Entrance (towards Roe Ave.)
Please tune your radio to 1700AM.
Please exit through the South Entrance (towards the college).
Zoom Worship
Zoom service Link will be emailed each week for those who would like to participate via Zoom.
Earthquake disaster assistance for Syria and Turkey: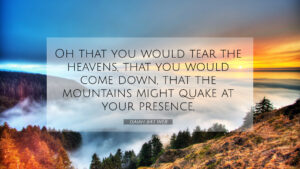 NORTH PRESBYTERIAN CHURCH MISSION STATEMENT
The mission of North Presbyterian Church is to share the good news
of Jesus Christ and to invite others to join us in following him.
We proclaim Jesus Christ as Lord, Savior, teacher, friend
We worship God with all our heart, mind, soul and strength
We pray first and last – before, during and after all that we do
We read the Bible together, accepting its authority over us all the true and active word of God, striving to obey it
We learn together how to follow Jesus
We listen for God's call to mission, learning to listen to the voice of Jesus
We build up community around us, becoming "hope at work"
We reflect Jesus by the way we behave toward one another